Meet With KGS Buildings at APPA 2018
July 31, 2018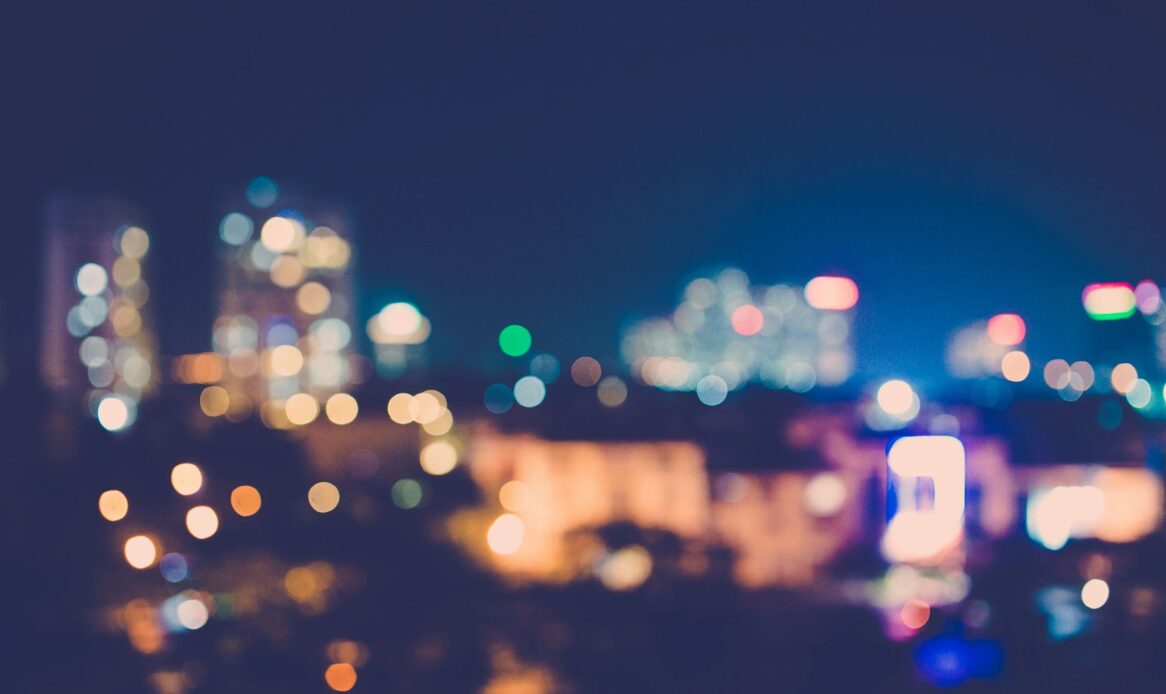 APPA 2018 is the platform for discussion, information sharing, networking, and much more! Join educational facilities leaders representing facilities officers, directors and managers throughout the United States, Canada, Mexico and the world! 
Meet with the KGS Buildings team at APPA 2018 in Washington, DC from August 3-5 on booth #115 where we can discuss the most current and pressing facilities management challenges in the education market, and highlight what we believe are the key trends and solutions.
In an environment where facility professionals are constantly challenged to do more with less Clockworks, our next-generation HVAC fault detection and diagnostic software is helping over 400 clients to:
Drive down energy costs & reach sustainability goals
Optimize HVAC operations
Reduce occupant comfort complaints
Enhance the commissioning / re-commissioning process
Clockworks, KGS Buildings' advanced building analytics software, has recently been instrumental in our clients winning:
At MIT – In a 3-year project done in conjunction with Eversource across all types of projects (lighting, mechanical upgrades, VFDs & equipment replacements) our FDD 2.0 approach delivered the most savings and the fastest payback of 1/2 year. MIT saved 2.1M kWh (electricity), 951K therms (gas), 102K MmBtu, and 8.6K GHG (greenhouse gas emissions).
If you want to learn more, please reach out to us and we'll arrange a time to meet with you at the APPA DC conference – or simply stop by and visit with us at booth #115.
Sincerely,
The KGS Buildings Team
Automated Analytics. Smarter Facilities.
Back to blog