Industry leaders in healthcare, universities, corporate real estate, and facility management services.
Scroll to learn more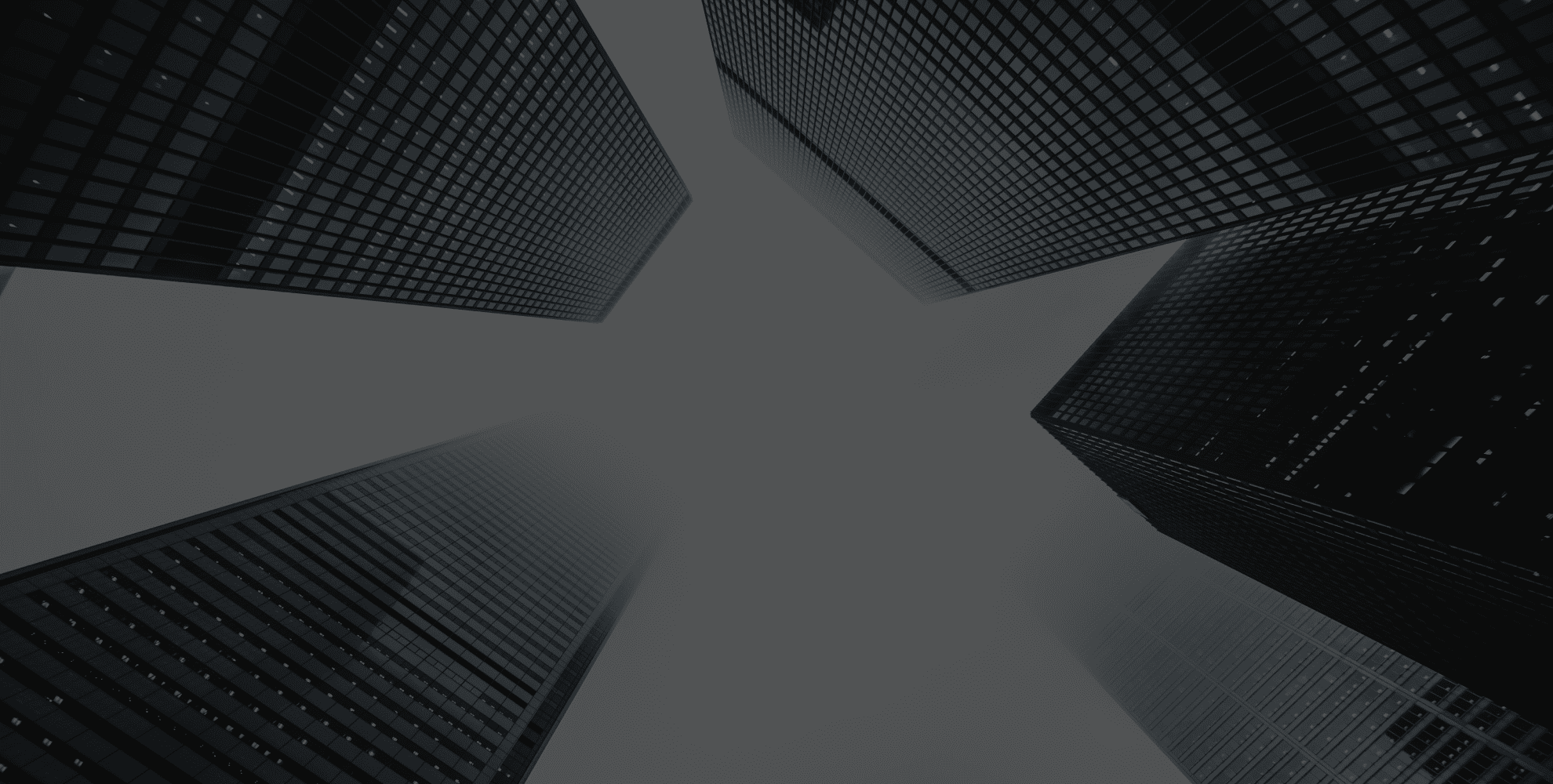 Technology you can trust.

0
Buildings and counting
0
Million square feet

0
Thousand completed tasks

0
Million dollars saved
Software
Clockworks Analytics Client Council
The Clockworks Client Advisory Council is composed of a group of facilities and real estate professionals with a shared vision to utilize automated fault detection and diagnostic (AFDD) software to continually improve the management of their facilities.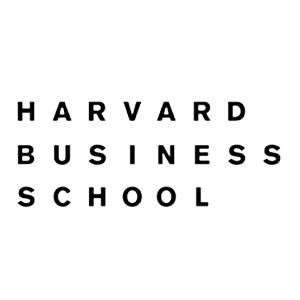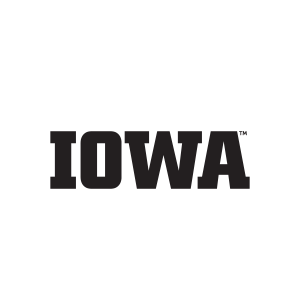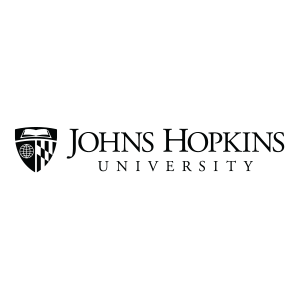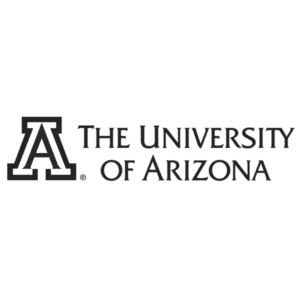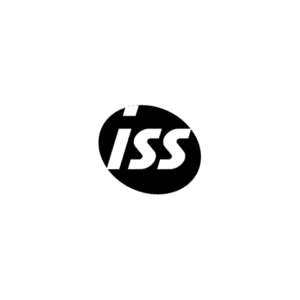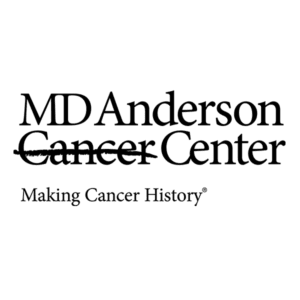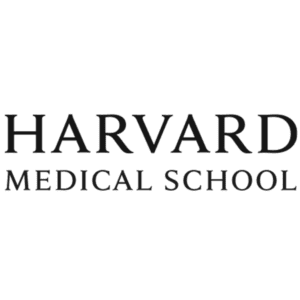 Technology they trust.
"FDD is a great opportunity for facilities management companies. In the future it will be part of the standard service package - you will need to have an FDD solution. "
Jeremy Macdonald, Director of Facilities Services, ISS
"Without FDD, it's hard to keep track of all the systems and it's typical to just let things run. Now we see the problems immediately, the site leads make changes, and we save a lot of energy. "
Kurt Kirchner, Sr. Engineering Technician, ISS
"Standardizing the visualization of global site utility data facilitates decision-making and is key to measuring Amgen's global carbon reduction. "
Tom Spooner, Director, Amgen
"FDD helps our team come up with solutions to larger systemic problems rather than putting out fires at the component level. This inherently moves us towards efficiency and optimization in how we do our work and how we operate our buildings. We saved $780,000 in energy cost in the first year."
Katie Rossmann, Manager of Data Analytics, University of Iowa
"You cannot improve what is not measured. Continuous improvement comes from continuous monitoring. These are the pillars used to develop Amgen's Smart and Integrated Facilities program. "
Aditi Joshi, Sr Energy Engineer, Amgen
"The Analytic Response Group meets daily to review FDD results and troubleshoot issues together – this has been key to our success "
Tom Moore, Senior Manager of Building Operations & Maintenance, University of Iowa