Technology and services as extraordinary as the people behind them.
Scroll to learn more
Root Cause Diagnostics at Scale
Watch an Overview
About Clockworks
Our passion is revolutionizing the built environment. Clockworks Analytics was founded in 2008 within MIT's Building Science Department. Since its founding, our team has been focused on equipping clients with cutting-edge technology to significantly enhance their operations and improve their buildings' performance. This means breaking the existing cycle of reactive operations and maintenance in the building industry. We provide software and intelligent analytics that empowers our clients to drive proactive and strategic operations—ushering in the next generation of smarter facilities management.
The Clockworks Analytics team continues to grow rapidly in order to support our global clients. Our team members are driven, intellectually curious and resourceful; all of whom are singularly focused on our clients' success. Our team's experience includes building systems engineering, fault detection and diagnostics, cloud technologies, and software development. This powerful mix allows us to deliver exceptional service and make a significant impact across the world.
If you are interested in joining our team follow the career link below.
Careers
Serving industry leaders in healthcare, universities, and corporate real estate.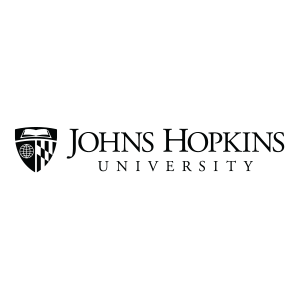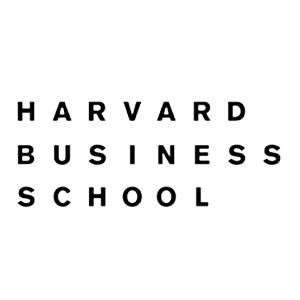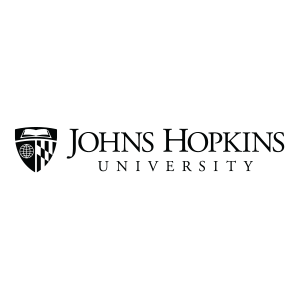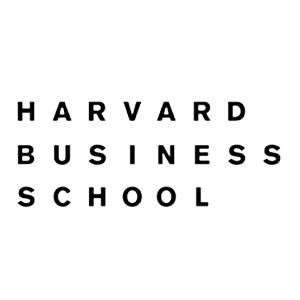 The best automated building analytics in the industry.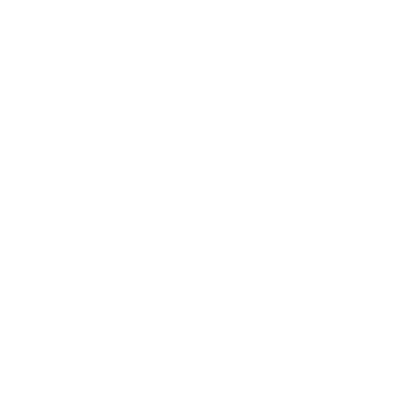 Optimize Energy Performance

Improve Indoor Environment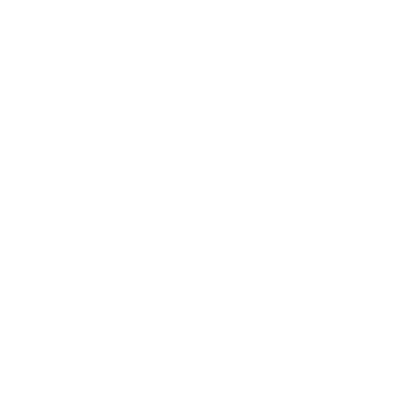 Enhance Equipment Reliability
Software