Clockworks Analytics Deepens Commitment to Sustainability in Higher Education
February 17, 2022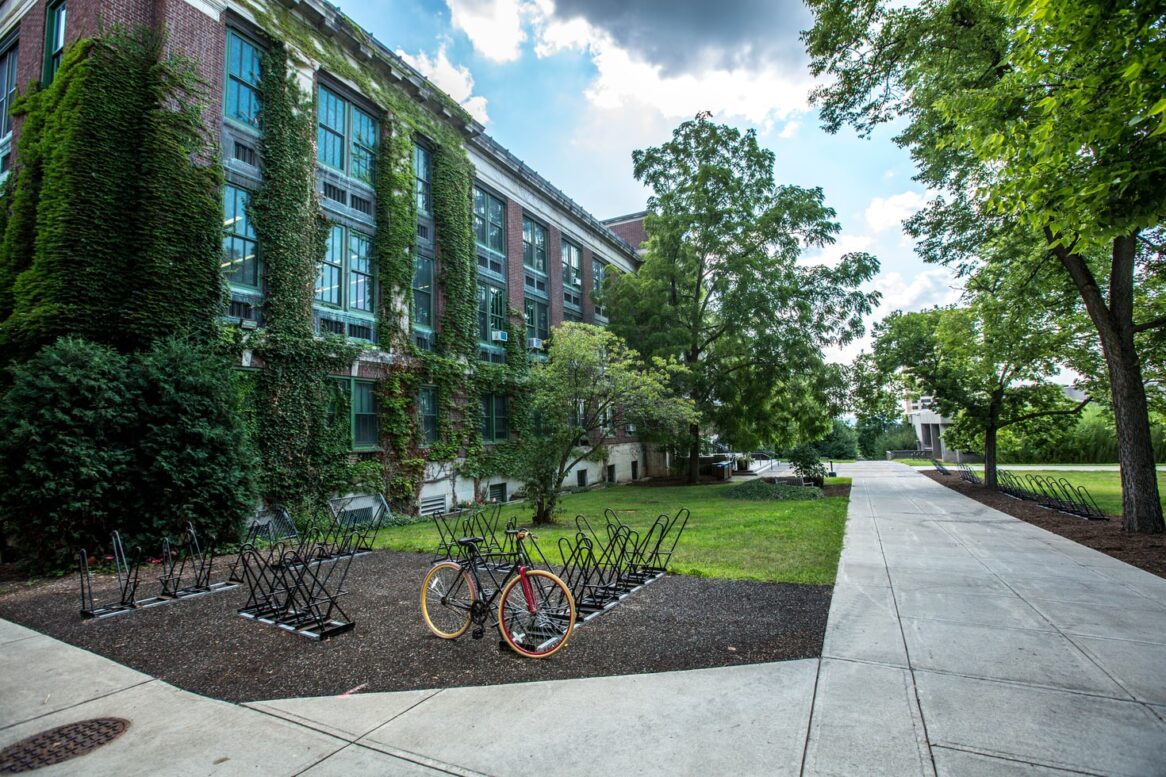 We are very pleased to announce that Clockworks Analytics has recently become a member of the Association for the Advancement of Sustainability in Higher Education (AASHE), an association of colleges, universities, businesses, nonprofits, and other organizations working together to create a sustainable world.
"I'm very enthusiastic about our work with AASHE," said Nick Gayeski, CEO and Co-Founder of Clockworks Analytics. "There are massive shifts happening for campus facility teams. We're happy to apply our knowledge and experience in Fault Detection and Diagnostics in helping higher education institutions meet their goals in energy conservation, occupancy comfort, and proactive maintenance." Gayeski added that he was pleased to have an even closer tie to higher education institutions through the AASHE membership.
AASHE enables colleges and universities to meet their sustainability goals by providing specialized resources, professional development, and a network for sharing information about sustainability products and services. Membership covers the entire business, so everyone can take advantage of event discounts, access to member-only resources, and other benefits.
"We believe that everyone plays an important role in advancing sustainability, and we are grateful to have leaders such as Clockworks Analytics as part of the AASHE community," said AASHE Executive Director Meghan Fay Zahniser. "AASHE business members provide innovative products and services that are critical to colleges and universities working to improve their sustainability performance."
Among AASHE's major programs is the Sustainability Tracking, Assessment & Rating System™ (STARS®), a transparent, self-reporting framework for colleges and universities to measure their sustainability performance. STARS is intended to engage and recognize the full spectrum of colleges and universities – from community colleges to research universities – and encompasses long-term sustainability goals for already high-achieving institutions as well as entry points of recognition for institutions that are taking first steps toward sustainability.
AASHE's publications include the AASHE Bulletin weekly newsletter and annual Sustainable Campus Index., The organization also provides member-only resources that include best practices and case studies related to advancing sustainability at colleges and universities, which can be found in AASHE's online Campus Sustainability Hub.
About the Association for the Advancement of Sustainability in Higher Education (AASHE)
AASHE empowers higher education administrators, faculty, staff, and students to be effective change agents and drivers of sustainability innovation. AASHE enables members to translate information into action by offering essential resources and professional development to a diverse, engaged community of sustainability leaders. We work with and for higher education to ensure that our world's future leaders are motivated and equipped to solve sustainability challenges. For more information, visit www.aashe.org. Follow AASHE on Facebook and Twitter.
About Clockworks Analytics
Clockworks Analytics is an essential smart building intelligence platform that provides data-driven insights into property operations for facility and energy managers. Through its "Clockworks" technology, which is the world's most widely utilized, cloud-based building analytics software, the company proactively identifies inefficiencies and root causes within building systems and prioritizes the most urgent tasks for building staff in real time. By creating an unprecedented level of operational intelligence about a building, Clockworks helps property teams improve the reliability of their buildings' equipment, while improving air quality and reducing operational costs. To learn more, visit www.clockworksanalytics.com.
Back to blog