ASHRAE 2019: A Great Session on AFDD
June 27, 2019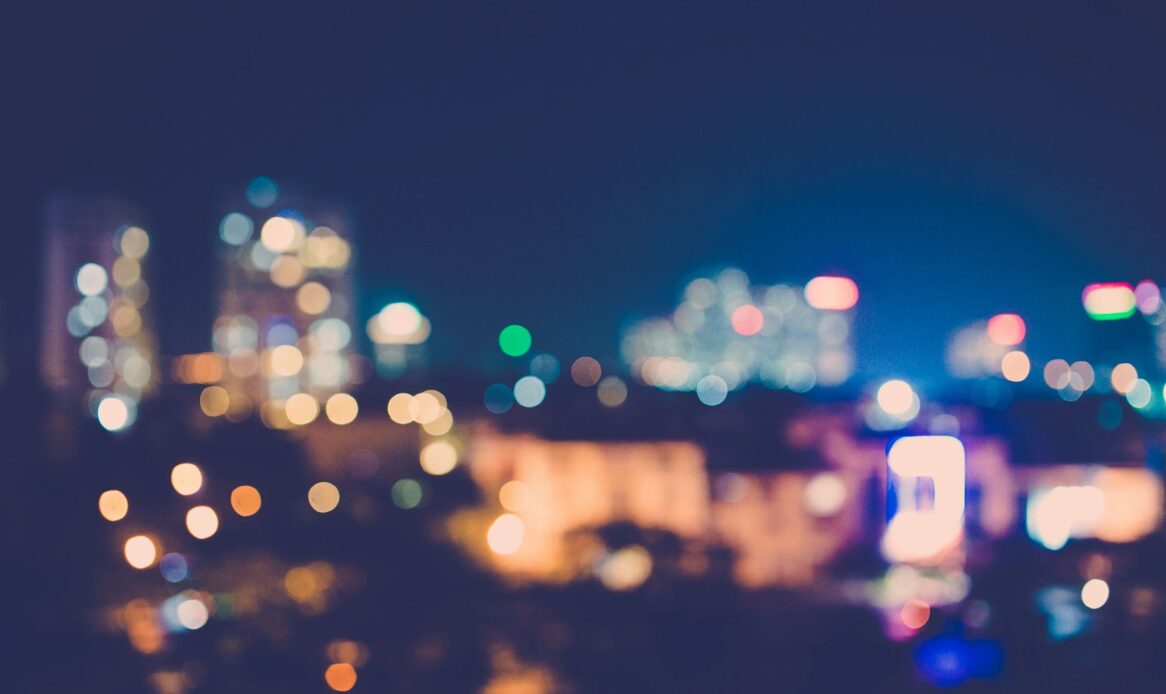 I was very pleased to contribute to a great technical session on AFDD this weekend at the 2019 ASHRAE Annual Conference.
The ASHRAE session was titled "Automated Fault Detection and Diagnostics Software for Cx, RCx and MBCx," chaired by  Xiaohui Zhou, Ph.D. and with a focus on major developments in commercially available automated fault detection and diagnostics (AFDD) software, used for detecting sub-optimal system performance in the commercial buildings and used successfully in the service of commissioning (Cx), retro-commissioning (RCx), and monitoring-based commissioning (MBCx).
Even with such an acronym crowded session title, it was great to see the ASHRAE community coming together and recognizing the importance of FDD across many aspects of a facilities lifecycle. It was also a pleasure to be speaking with such a diverse audience of stakeholders from across the buildings industry, including some exceptional commissioning firms, FDD researchers and engineers.
The session honed in on how to effectively leverage FDD solutions for new construction commissioning, retro-commissioning, and ongoing commissioning. We talked about the importance of coordination and timing – for example ensuring the BAS vendor, the commissioning agent, the owner and their FDD partner are aligned around timely sharing of information and establishing network connectivity.  A particular emphasis was made on the effective use of FDD to identify performance issues in the warranty period and to support training and turnover.
At the end of the session, there was agreement about the importance of a long term view of ongoing commissioning and FDD in facilities management, to avoid the challenges of performance drift familiar to the retro-commissioning community. I'd like to thank my fellow presenters for contributing to a lively and engaging discussion. I always enjoy the experience of such conference events and come away with a stronger sense of how our own Clockworks® solution plays an expanding role in many aspects of the facilities lifecycle.
Thanks for reading!
The KGS Buildings Team
Automated Analytics. Smarter Facilities.
Back to blog