A Rising Tide Lifts All Boats – 2019 Clockworks Analytics Client Council
April 17, 2020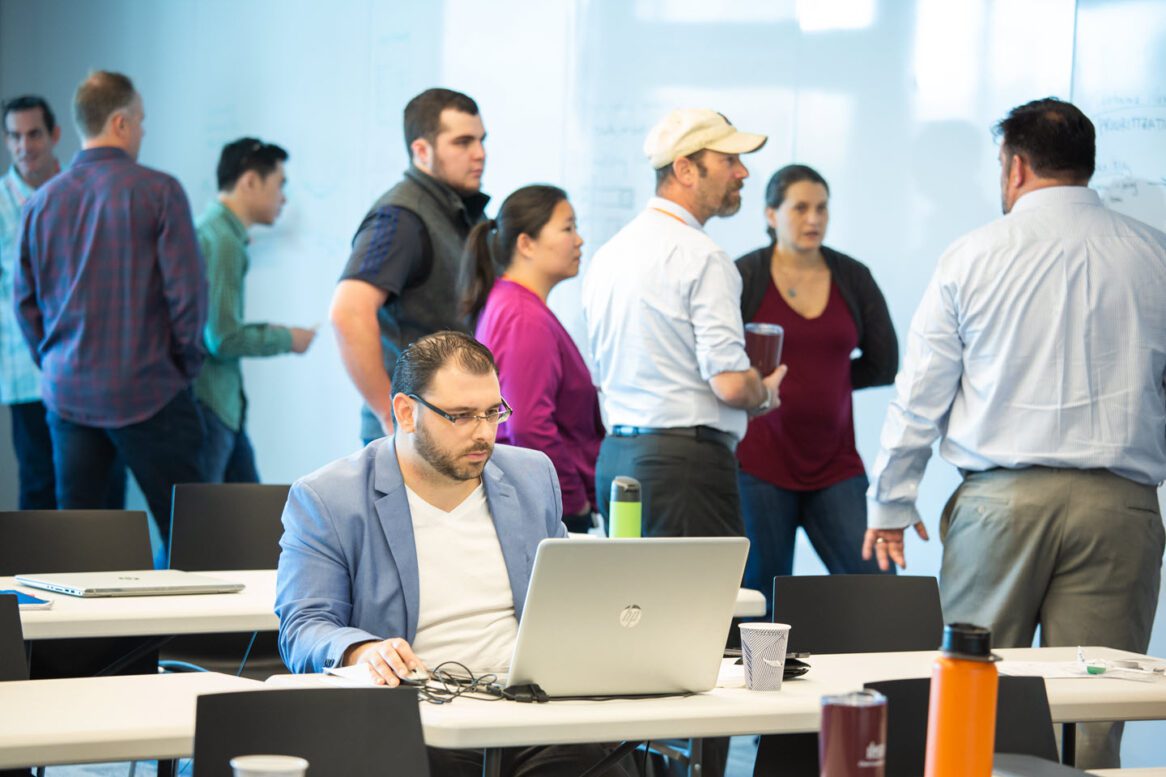 The final week of September marked the 2nd Annual Clockworks Analytics Client Summit, gathering together 25 power users of our Building Analytics Platform and representing 15 organizations from across North America—double the size of the inaugural Client Summit. The two–day workshop covered several key topics; including workflow, preventative maintenance, new construction commissioning and group breakout sessions to share ideas and best practices. 
John F. Kennedy famously used the phrase "A rising tide lifts all boats," which definitely rings true when looking at how facilities teams are leveraging one another to accelerate the adoption of Fault Detection and Diagnostics (FDD)— helping to operate buildings more efficiently, reduce maintenance costs, optimize manpower, and improve occupant comfort. Creating a forum facilities management leaders to collaborate on best practices using FDD has been the driving motivation in creating the Client Council.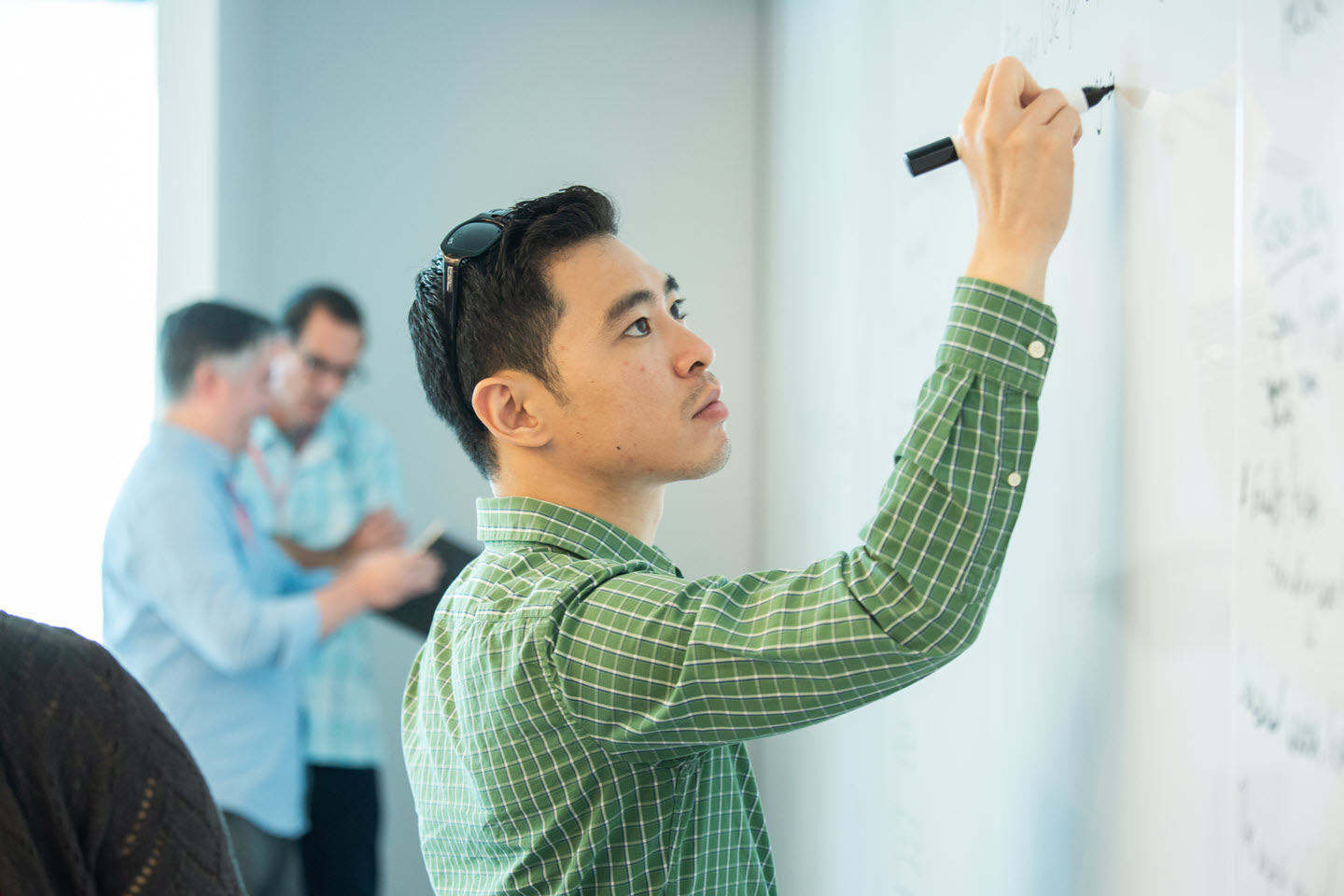 One of the reoccurring themes of the Summit was that facilities teams benefit from working with one another, both from a process and product standpoint. Process-wise, the group shared success stories and best practices, as well as advice on how to overcome challenges.
Focused sessions included operations and maintenance workflow, driving energy projects, and leveraging FDD for commissioning on new construction to maximize warranty periods.
Sophisticated FM/O&M organizations learning from one another helps accelerate the adoption of FDD use cases—yielding quicker time-to-value and greater impact. A big theme was extending the use, and therefore value, of Clockworks into multiple parts of the FM organization. Some are heavily focused on Ongoing Commissioning and energy reduction, others more focused on enabling predictive maintenance.
Council members got a first glimpse at the new Clockworks Analytics User Interface, coming in 2020. The new UI will feature customizable dashboards with insightful visualizations and easier access to the information that's most important to YOU as a user. Power users at the council provided invaluable input, sketching out visualizations and widgets that they would like to see in the new interface. The Clockworks SaaS-style deployment model enables such continuous innovation—meaning all users see the benefits of product updates immediately and user feedback can directly influence future development. 
Removed from the grind of day-to-day operations, it was beneficial to step back and hear our partner organizations assess their challenges, opportunities, and use of the platform. It was exciting to collectively envision the future. We are fortunate to have industry leaders driving the Clockworks' building analytics platform implementation at many of the nation's leading organizations and universities.
As the technology for delivery of FDD continues to advance at hyper-speed, Clockworks users will remain on the leading edge as they drive the next generation of facilities management—together. 
Back to blog