The KGS Buildings Partner Program
November 13, 2018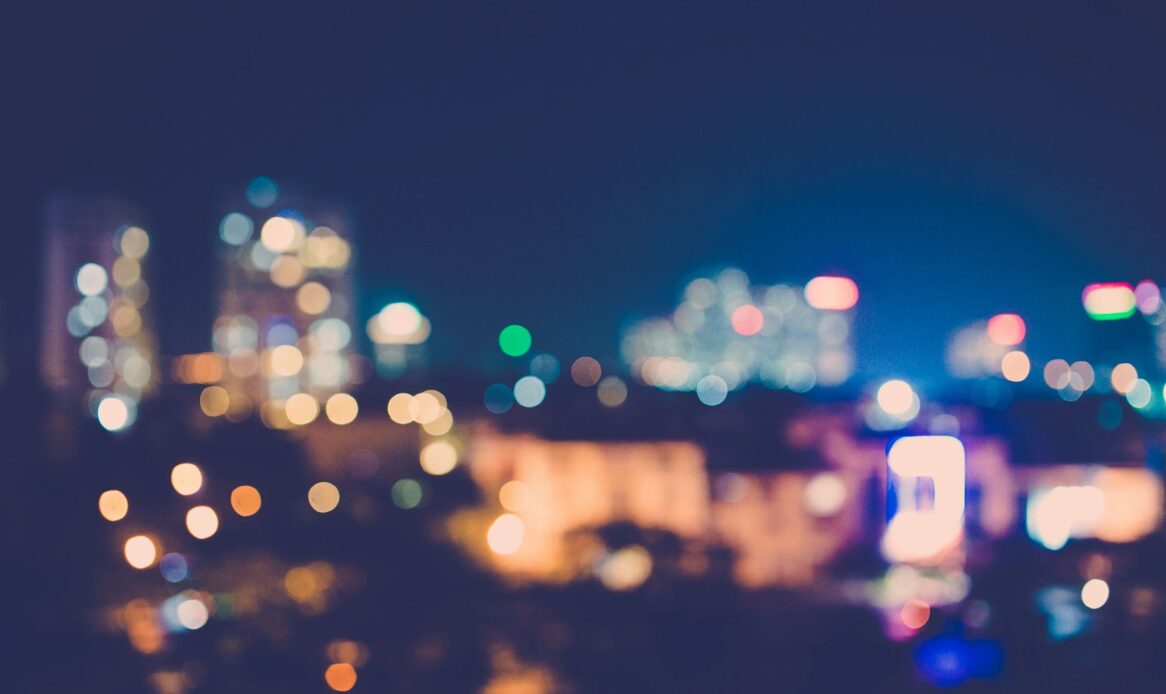 Interest from controls and mechanical service providers, turnkey facility management companies and performance contracting firms has pushed us to formalize our VAR Partner Program. We would like to invite interested partners to join us on our mission to revolutionize operations in the built environment. We recognize that across the spectrum from maintenance to engineering and energy service providers, there is a common interest in technology that can help clients save time and money, and drive better service delivery. From Reactive and Preventative to Predictive Maintenance, from static one time retro-commissioning to constant Monitoring Based Commissioning, Clockworks is creating transformation from behind the scenes of our partners offerings.
Whether outsourced or in-house, facilities teams all need to catch issues and respond to them quickly, prioritizing as best they can, often with limited visibility into metrics that paint a bigger picture. With so much time focused on reactive tasks, there is very little time for proactive measures.
The good news, though, is that the technology of Automated Fault Detection and Diagnostics (AFDD) is making it possible for facility teams to not only address the day-to-day tasks that come up in a more systematic way, but actually helps to create a more proactive stance on maintenance, energy and comfort. This is certainly a digital transformation that can benefit both facility managers and the vendors that help them succeed!
Partnership with KGS Buildings is about more than simply reselling software, it's about transforming service delivery. We work with our partners to deliver comprehensive smart building services that integrate the full value proposition of Automatic Fault Detection and Diagnostics (AFDD). The client sees the benefits in smarter maintenance, improved energy efficiency, enhanced workplace comfort and more effective facilities management programs. Many of our partners include Clockworks® in their standard or premier service offerings as simply 'the way they do business' for a new era where connected equipment facilitates smarter buildings. The icon "Powered by Clockworks®" differentiates and enhances the value of partner offerings such as control services, mechanical services, energy services, M&V, and commissioning.
Our partners are rewarded by their clients for bringing them to the leading edge of smart building technology, and become more deeply trusted advisers that enable their clients to enhance facility operations and systematically improve results.
The KGS Buildings Team
Automated Analytics. Smarter Facilities.
Back to blog