Clockworks Analytics Shares Insights on Two Smart Buildings Podcasts
August 6, 2020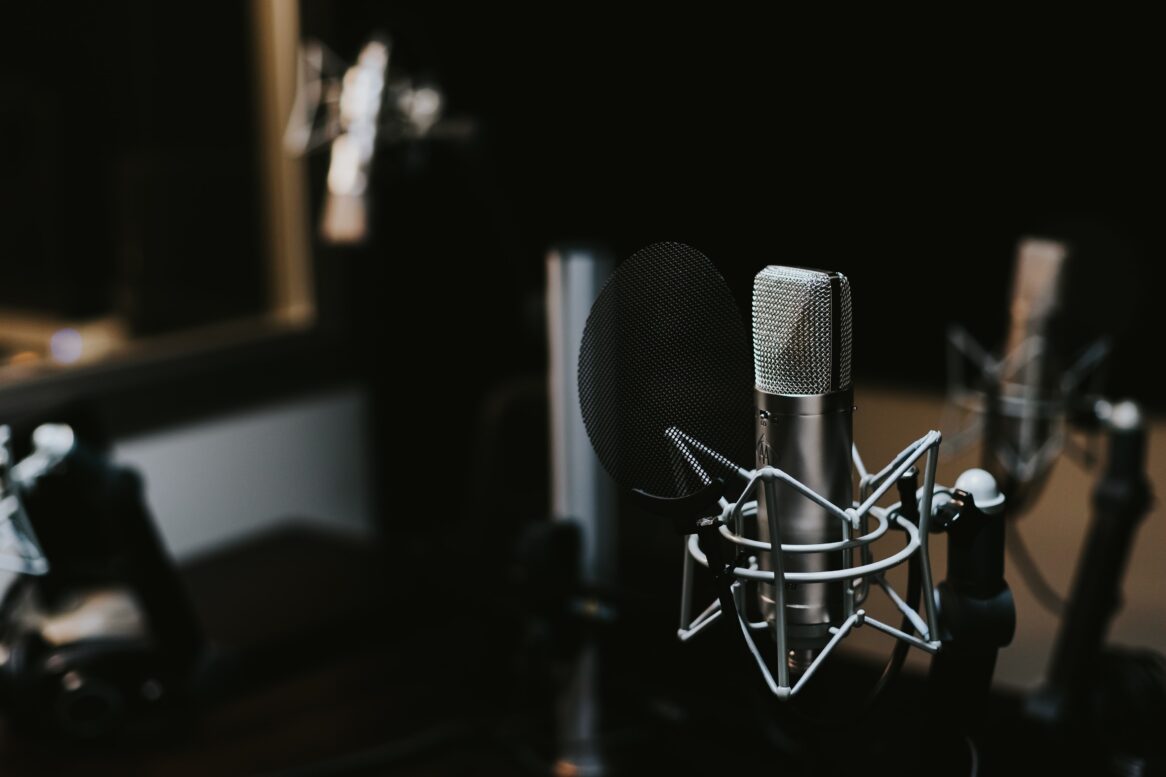 We are excited to share two recent podcasts with Nexus Labs' and its fearless leader James Dice—an expert on FDD software, building analytics, and energy efficiency. We chat about the history and maturity of the Fault Detection and Diagnostics (FDD) approach and how the flexibility and scalability of cloud-based FDD (also known as building analytics software) has been critical asset in adapting to today's remote work challenges.
FDD at Scale and 5 Waves of Smart Building Technology
"I think the first wave of adopters saw energy as the primary benefit. Our experience is that the current wave of adopters sees condition-based or predictive maintenance as the primary benefit, that they have staffing challenges, resource challenges, knowledge gaps that fault detection and analytics on buildings and building systems fills so they can have a smarter maintenance strategy for the long term."

– Nick Gayeski, CEO Clockworks Analytics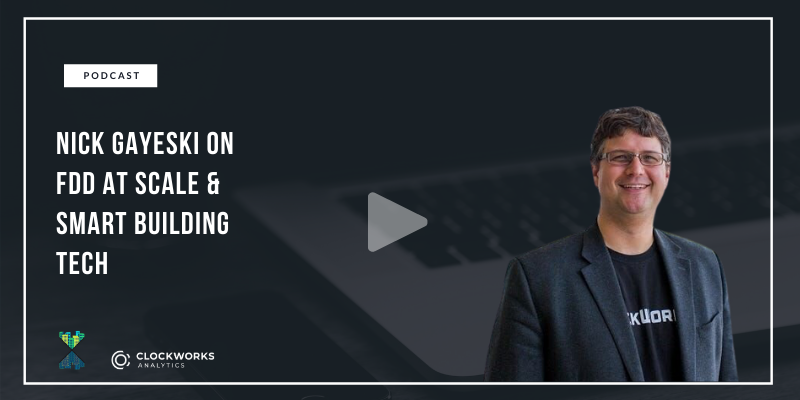 In the first podcast, FDD at Scale and 5 Waves of Smart Building Tech, Nick Gayeski—CEO of Clockworks Analytics—discusses the birth of Clockworks Analytics and its early days at MIT, and how they built it to be the first truly scalable fault detection and diagnostics software. The Clockworks Analytics Team has differentiated itself from competitors and the industry at large through their careful approach to avoid ad-hoc algorithms—i.e. this air handler, at this site, with this sequence, and these tags. Instead, Clockworks has built an analytics library that is adaptable to diverse sites, with different engineering and sequences, all over the world. This has allowed them to avoid large number of "false positive" alarms that can plague others in the industry. The end result is a much simpler onboarding with less burden on partners and end customers to define and apply the information model and algorithms in order to get set up.
He also discusses that while early adopters focused on the tech for energy efficiency, it is only one of many benefits today—condition-based or predictive maintenance is now understood as an important risk reduction strategy, and FDD has become key to address their staffing challenges, resource challenges, and knowledge gaps.
Digital Transformation for Engineering, Mechanical, and Commissioning Service Providers
"So what is shared knowledge? It means you have a single source of truth. It means you have a diagnostics platform where the data doesn't lie—it's accurate and tuned to your operations and sequences. It means your mechanical technicians, controls technicians, energy engineers, sustainability professionals, and design engineers all have access to that same information to do their job."

– Alex Grace, VP of Business Development at Clockworks Analytics
The second podcast, Digital Transformation for Service Providers, features Alex Grace, VP of Business Development for Clockworks Analytics discussing the "carrot and stick" associated with digital transformation for Engineering, Commissioning, Mechanical and Controls companies, and which sectors are at risk of being left behind. Alex and James also chat about industry buzzwords and hype cycles such as IoT and AI/ML and what's real and what's not today.
Be sure to check out more excellent industry content published by James Dice in his Nexus newsletter and podcast—news for smart people applying smart building technology.
Back to blog