2018 CEO Recap and 2019 Preview
January 10, 2019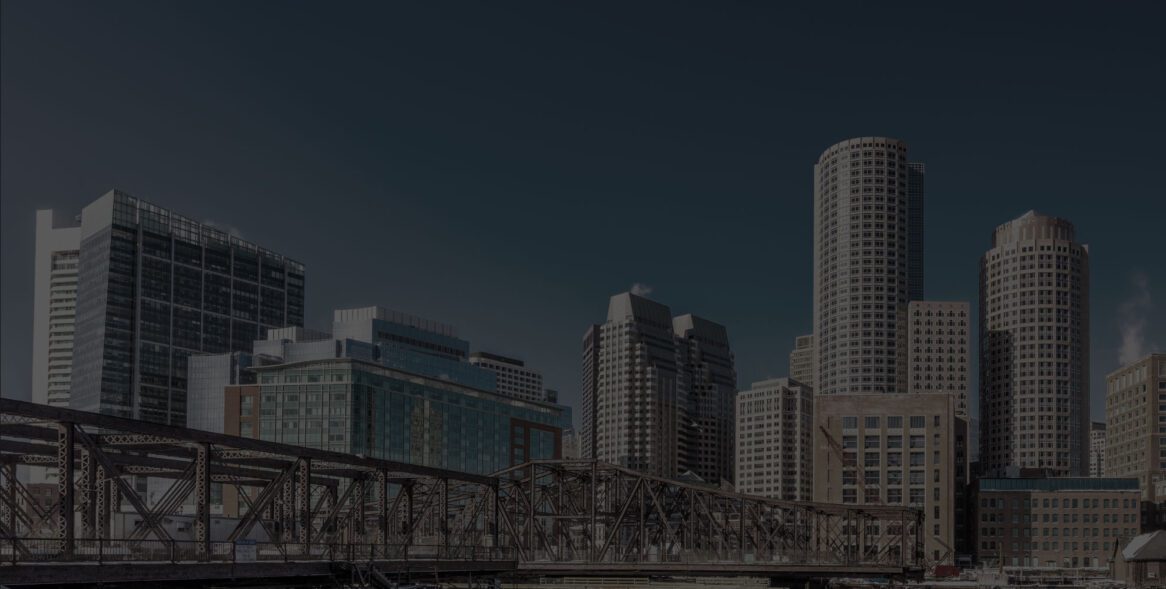 2018 was an exceptional year for KGS and our clients.
We are honored to serve some of the most industrious and innovative organizations in the world, who are pushing the boundaries of facilities management well beyond the hype of IoT and cloud analytics.  Our clients are embracing the changes in organizational behavior necessary to realize the future of facilities management.  They are incorporating fault detection and diagnostics from connected assets into day to day facilities management, achieving greater operational efficiency, energy cost reduction, and more comfortable, higher performance buildings.  If you are a client reading this, thank you for the great honor to support you on this journey.

As a business, KGS Buildings is making tremendous strides.  We now monitor 180,000 equipment in over 300 million square feet of real estate. We collect over 300 million data points per day and serve customers in four continents.  We enable Facilities Directors, Energy Managers, Controls Managers and Chief Engineers to get more done every day across large enterprises. We support forward thinking service organizations who will provide the smart and connected energy, mechanical, control, and facilities services of the future.  We have grown our managed software-as-a-service business more than 50% year over year and are ecstatic about the momentum we bring into 2019.
This momentum will bring many new innovations to our Clockworks® solution in the coming year.  Our cloud-native architecture provides a flexible and secure platform for large service and client organizations to manage their complex organizations.  We will be launching customizable dashboards that will put the information our varied users want to see front and center when they log in. They will allow the wide variety of FDD-driven metrics to be brought to the surface for each specific user, allowing energy managers, controls techs, and commissioning agents to begin at and drill through information most relevant to their task at hand.  We will further expand our API capabilities for our customers and partners to employ the evolving range of business intelligence, maintenance management, and workplace management integrations that more seamlessly embed FDD into their day to day processes.
As 2019 rolls forward, we are excited to continue working with our exceptional clients, to forge productive relationships that help new organizations, and to advance our product and our partnerships to have even greater impact by the end of the year.  I am also forever grateful for KGS' phenomenal employees who remain deeply committed to our clients and to realizing the vision of having broad positive impact in the built environment by transforming the facilities industry with automated building analytics.
Upward and onward for 2019!
Nick Gayeski, CEO
KGS Buildings
Back to blog