We Hit a Big, Hairy Audacious Goal! 400k Pieces of Connected Equipment!
June 22, 2023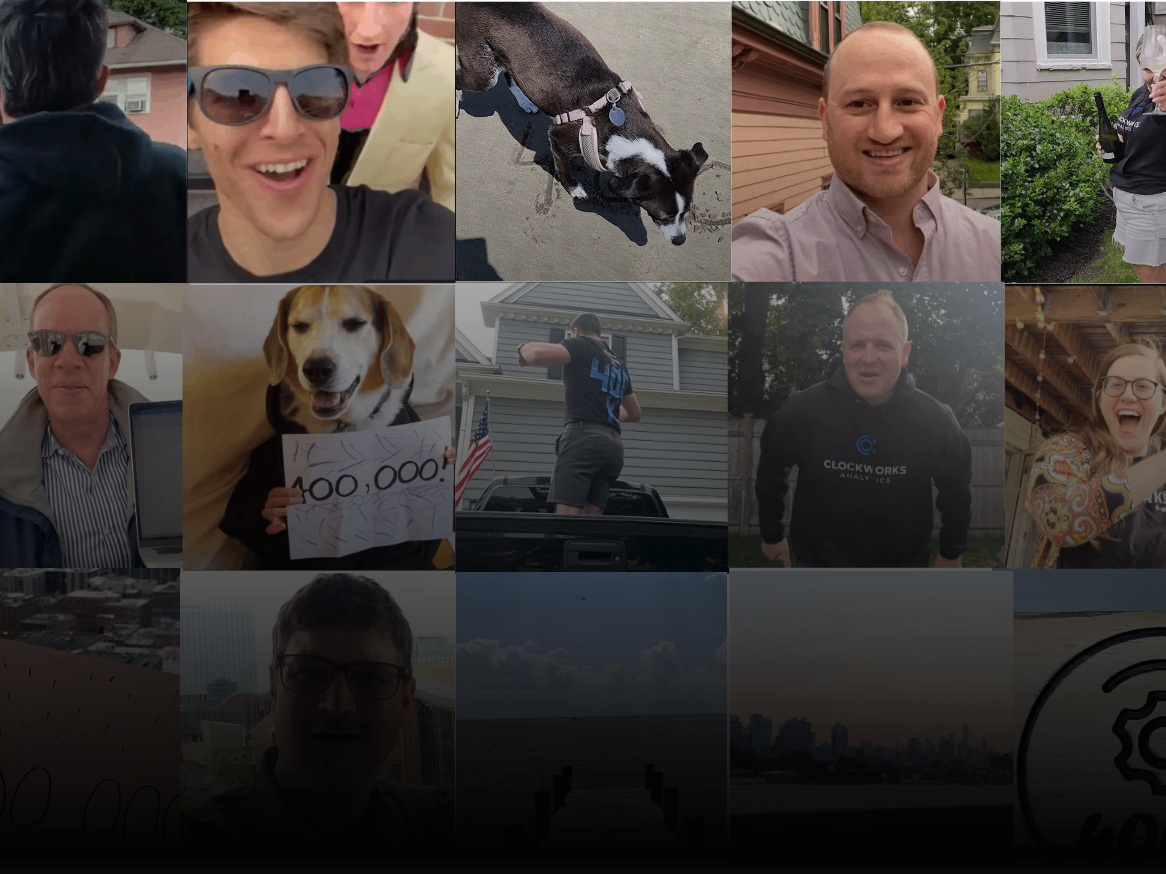 400k Pieces of Connected Equipment
Back when we were onboarding less than 10,000 equipment per year, we set ourselves a BHAG (big hairy audacious goal) to connect 400,000 equipment in pursuit of our mission for massive positive impact in the built environment. Seeing the impact we were having with just 50,000 equipment connected, we felt like we could make a big dent in the challenges that are so important to us—reducing carbon emissions, driving energy efficiency, improving equipment reliability, improving the quality of the industry for the people who work in it, improving buildings for all of us who spend 90% of our time inside them.

Well, we just passed 400,000. And now it feels like a mile marker quickly receding into the rear view mirror at the pace we are growing. It's exciting to feel the momentum and the see the opportunity ahead of us and our clients to pioneer the future of connected buildings.

Nick Gayeski
Co-CEO and Co-Founder

Celebrate hitting 400k With Us!
Back to blog