KGS Buildings at Haystack Connect 2019
May 28, 2019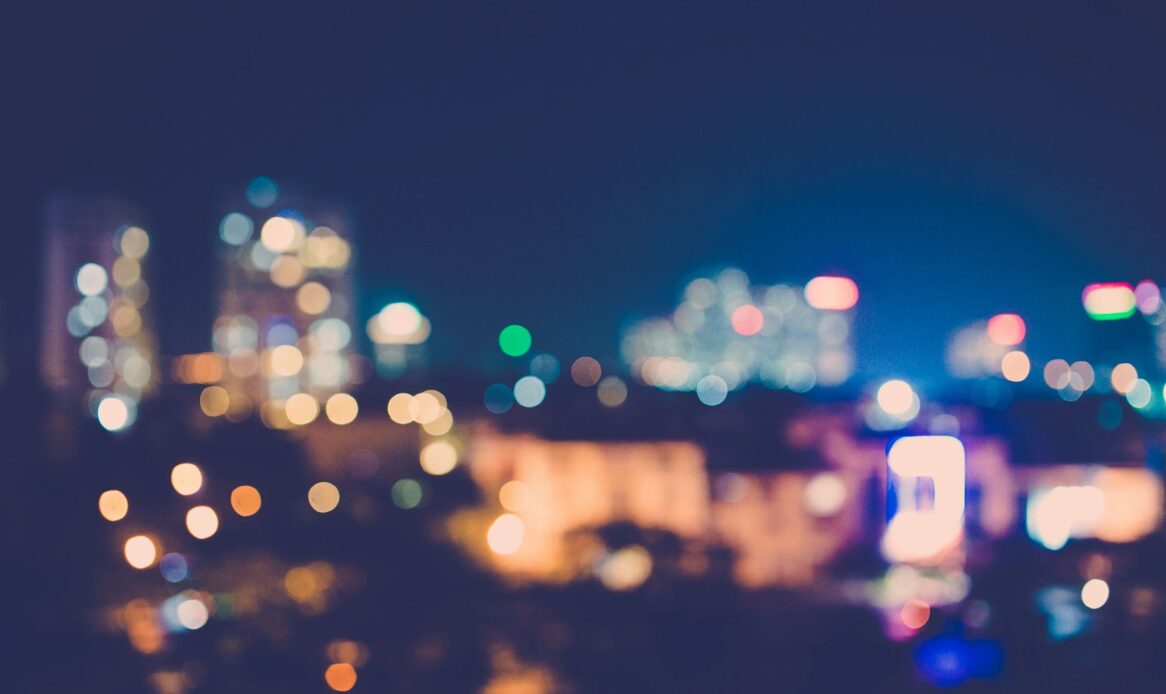 KGS Buildings was pleased to be a participant in the Haystack Connect conference, held in San Diego recently. It is exciting to see this world of "open" evolve and KGS Buildings is happy to be a part of it.
At KGS, we philosophically believe that portfolio owners and managers should never feel boxed in. They should own their data contractually, and leveraging a modern scalable cloud architecture does not change any aspect of this data ownership. We believe Haystack, Brick Schema and other initiatives to standardize point tagging and associated meta-data are an important part of that future.
It is also important to note that point names/tags are one part of the process to build and maintain accurate diagnostics that can properly scale across an organizations mechanical and controls systems. In other words, Haystack is important (our Clockworks solution is Haystack compatible) AND whatever tagging is done is really a starting point, not an end point.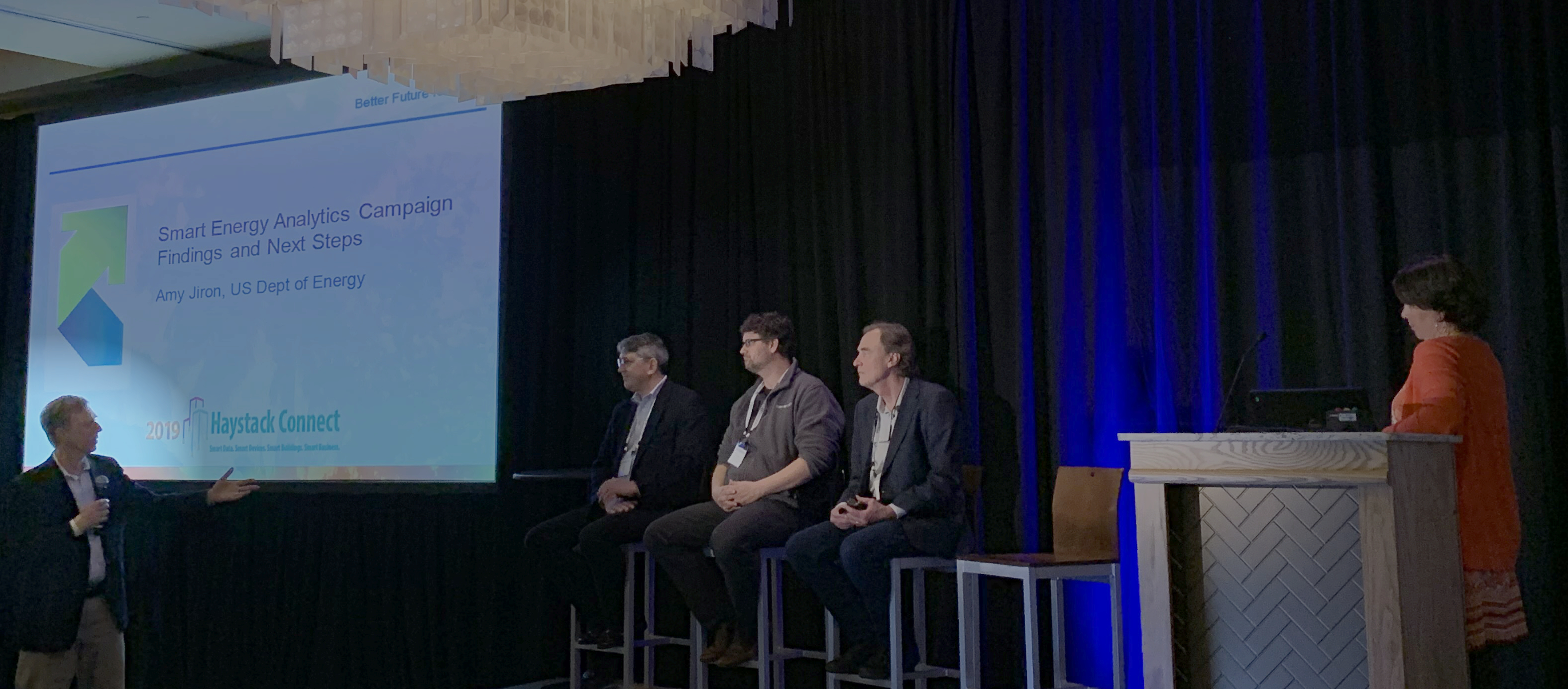 KGS Buildings, Co-Founder and CEO, Nick Gayeski participated in a panel at the Haystack Connect conference on "A Better Future for Fault Detection & Diagnostics" with other FDD leaders and Amy Jiron, Acting Commercial Buildings Integration Program Manager, Department of Energy. Nick presented a forward looking perspective – today we are talking about interoperability by standardizing point tagging and point metadata, but that we need to also be thinking about standards around presenting fault reports. Some faults may be evaluated in the facility on edge devices or as a part of embedded packaged controls, others are more appropriately characterized in a cloud-based SaaS environment. Either way, the future will require all of the information collected to roll to a shared data cloud application in order to create actionable intelligence that can be accurately understood from the boiler room to the board room. Standardizing how we name the fault called a "leaking heating valve," "damper is stuck," or "the loop is underloaded," and other fault types will enable even greater interoperability of Enterprise Facilities Performance applications in the future.
Until next time,
The KGS Buildings Team
Automated Analytics. Smarter Facilities
Back to blog