More Recognition for Clockworks Analytics Customers at APPA National Conference
September 10, 2018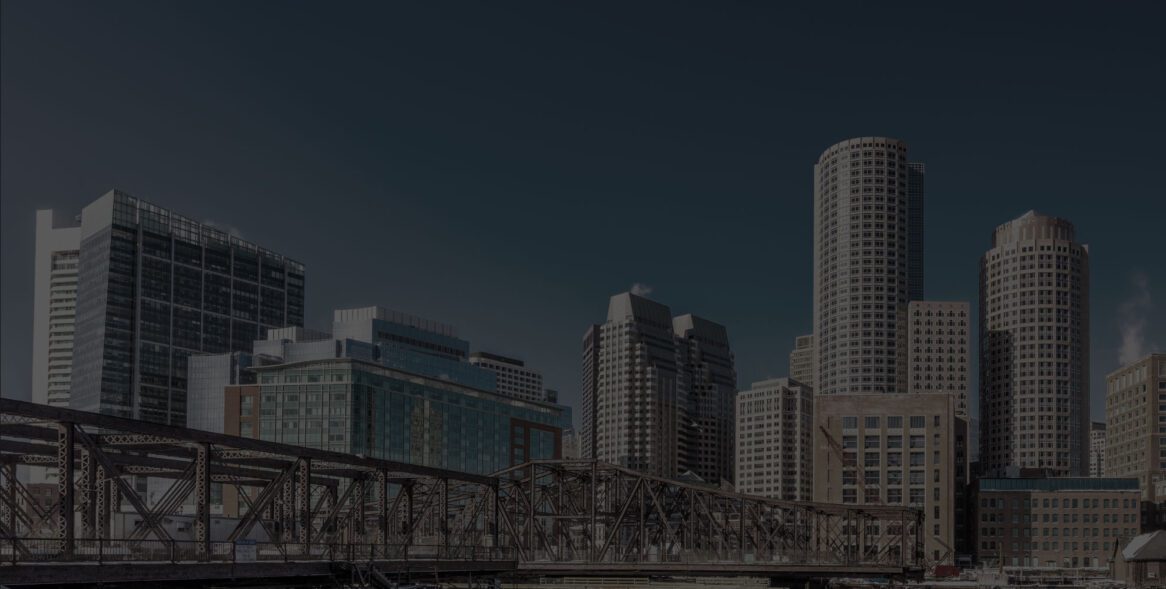 The team's visit to the recent APPA event in Washington, DC left us with plenty to celebrate. We will be publishing a few articles in the near future that highlight some of the advanced thinking that characterizes this community but, for openers, we wanted to give a shout out to some of the institutions that picked up well deserved awards from APPA this year.
At the top of the list for us, of course, was the continuing recognition for the results achieved by by the team at the University of Iowa. Their fault detection and diagnostics initiative was honored with the APPA 2018 Award for Effective and Innovative Practices. At last years APPA conference, University of Iowa AVP of Facilities Don Guckert and our own Alex Grace co-presented to share their early success identifying 117 energy issues, 171 comfort issues and 304 maintenance issues in the first 6 months alone, resulting in over $600k in savings. This is the latest recognition for the UI team and their work – we could not be more proud to be working with them through our relationship with Schneider Electric and Controls Installations of Iowa (CI3).
Other notable award winners at the APPA reception included the University of Arizona, Georgia Tech, Pima Community College District and Montclair State University who were selected to receive the APPA Award for Excellence. This is a very prestigious accomplishment,  only bestowed 60 times in APPA's 100 plus year history! Our sincere congratulations to these award recipients and we hope for even greater things to come as we embark on pilot Clockworks AFDD programs with two of these accomplished leaders in educational facilities in the near future.
If you'd like to learn more about Automated Fault Detection and Diagnosis and the benefits it can bring to your facility or campus , we have an available white paper that introduces the topic.
Back to blog