KGS Buildings at WEEC 2018
September 17, 2018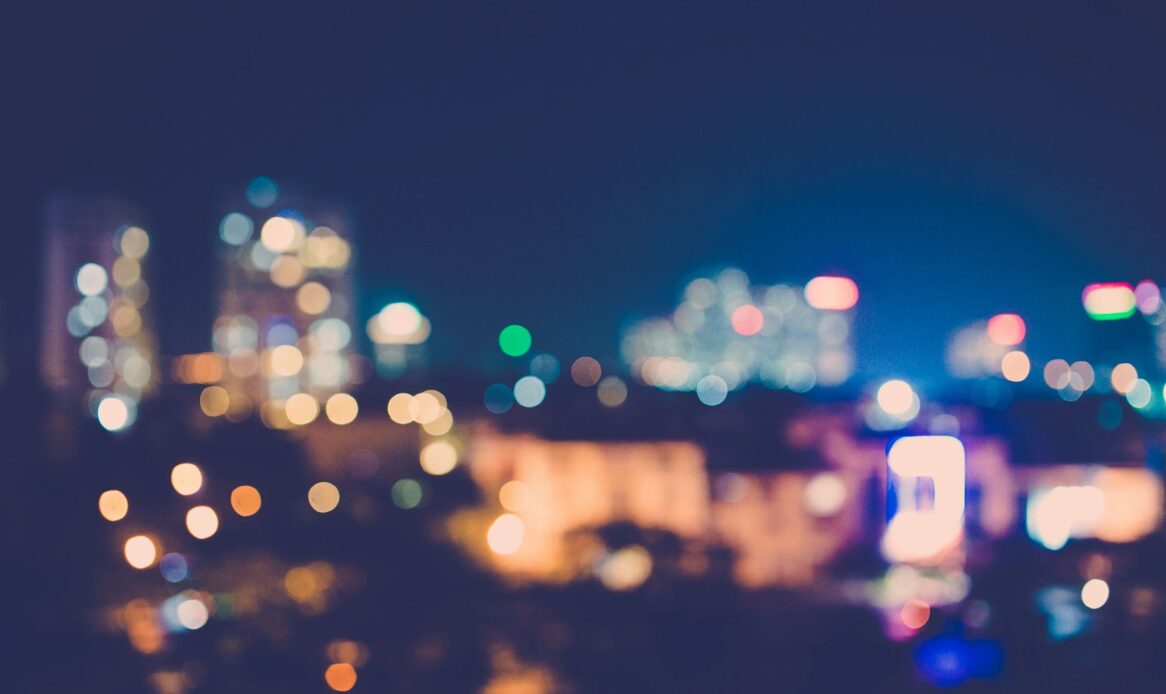 The annual World Energy Engineering Conference (WEEC) is taking place in Charlotte, NC Oct 17th-19th – just a few weeks away! The KGS team will be at the event and anxious to meet with all attendees exploring the benefits of an AFDD solution.
While not all of our projects win prizes, we are especially proud of the Energy Project of the Year – International Award from last years WEEC event. As the video reinforces, the nature of our business is partnership – with the goal of saving energy and enabling predictive maintenance for our customers. We also produced a case study on this project to illustrate the complexity of the challenge and the dramatic results achieved.
We would love to discuss your latest challenge or project – please request a time to meet with our team. Or, if you prefer, just come by our booth #303.
We look forward to meeting with you at the WEEC event.
The KGS Buildings Team
Automated Analytics. Smarter Facilities.
Back to blog