[Video] Addressing Indoor Air Quality with Fault Detection and Diagnostics (FDD)
September 21, 2021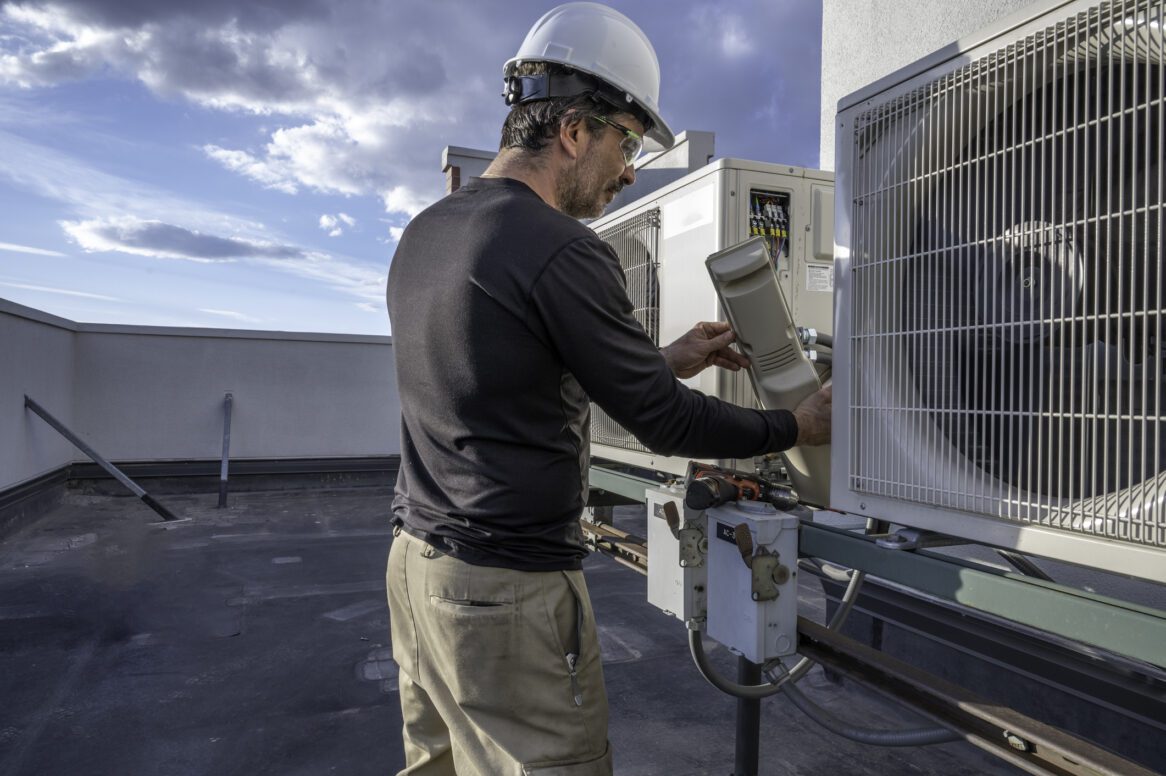 We recently wrote about how Indoor Air Quality (IAQ) has become increasingly important to keeping occupants safe as more people return to the workplace. In that post, we also wrote about our expertise in fault detection and diagnostics and how it is a critical part of making more informed, analytics-driven IAQ decisions in your buildings.
Identifying the IAQ Needle in the Haystack with FDD
Alex Grace, VP of Sales and Business Development at Clockworks Analytics, and Aaron Lapsley, Principal and Founder of System2 Consulting—both founding members of ASPIRE (the Alliance for Sustainable and Practical IAQ in Real Estate)—recently sat down with James Dice of Nexus Labs to discuss how FDD helps to pinpoint, filter, and address IAQ issues within buildings in a proactive and scalable way.
In other words: "You have 500 Air Handlers. Do you know where your stuck dampers are?"
In just 5 minutes, Alex Grace will explain how FDD can help you find the needle in the haystack.
Watch the Video: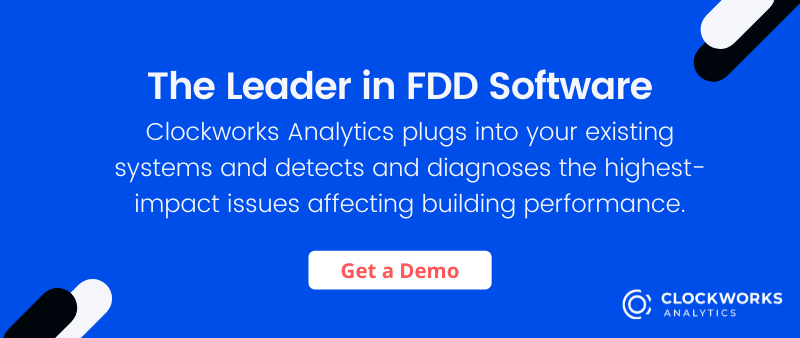 Back to blog