How KGS Buildings Helped a Large University Achieve $1 Million in Annual Energy Savings
April 26, 2016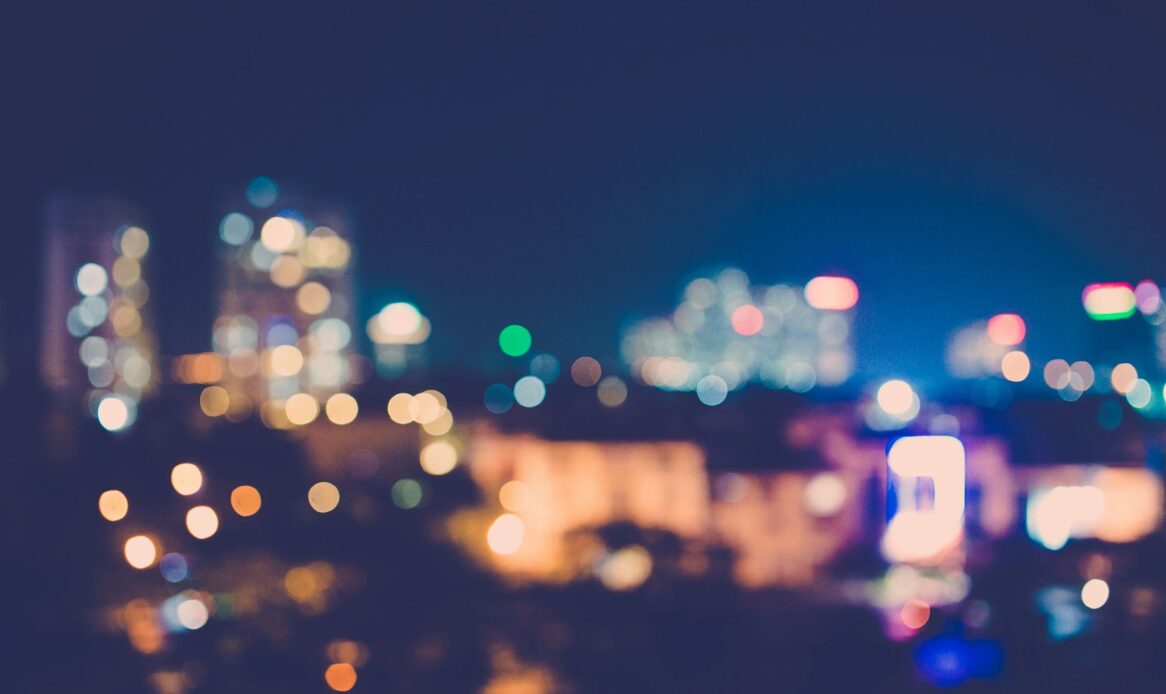 Energy efficiency is good for the planet, but when done right, it's also good for your budget. In the case of large campuses and multi-building portfolios, optimizing energy usage, reducing waste and identifying opportunities for proactive maintenance can drive down your energy costs and put money back in your pocket to reinvest both in your infrastructure and your learning community.
In a valiant effort to achieve ISO 50001 Comprehensive Stewardship, our flagship building analytics software, Clockworks, helped give the university's Energy Engineering, Building Commissioning and Operations and Maintenance teams better visibility into operational inefficiencies across the entire campus, as well as a faster way to address them. With Clockworks' deep insights into the campus' building data, the university was able to prioritize maintenance activities, reduce energy usage and proactively manage the portfolio, saving over $1 million in annual energy costs along the way.
How We Did It
Saving $1 million annually sounds pretty good, right?
Here's the secret: It was the combination of effective technology and a proactive and committed facilities team. With Clockworks' cloud-based solution, the university was able to completely automate building diagnostics and analytics so that they could get a much clearer picture of what was going on across their entire campus. And it's a big campus: more than 80 buildings covering over 10 million square feet in total. As a big campus with evolving needs, the investment in cloud-based software-as-a-service technology has enabled the university to adapt its use to evolving goals from proactive operations, to utility reduction goals, to carbon reduction.
With Clockworks in place, their in-house facility analysts are now able to monitor for issues and opportunities proactively on a daily basis. With Clockworks delivering prioritized insights, they can determine which work orders to carry out first so they can complete the most important tasks (the ones that save the most energy and money) faster.
Clockworks is able to achieve this kind of impact by leveraging the cloud to connect building automation systems. Instead of toggling through tons of screens and drawing connections between disparate dashboards, Clockworks makes it possible to find savings opportunities quickly by identifying the root cause of problems in systems that aren't operating optimally.
Want to learn more about how we were able to accomplish this and the results this university achieved?
P.S. Want to see Clockworks yourself? Request a live demo.
Back to blog