Shoulder Season Maintenance: Check Your Economizers
October 17, 2022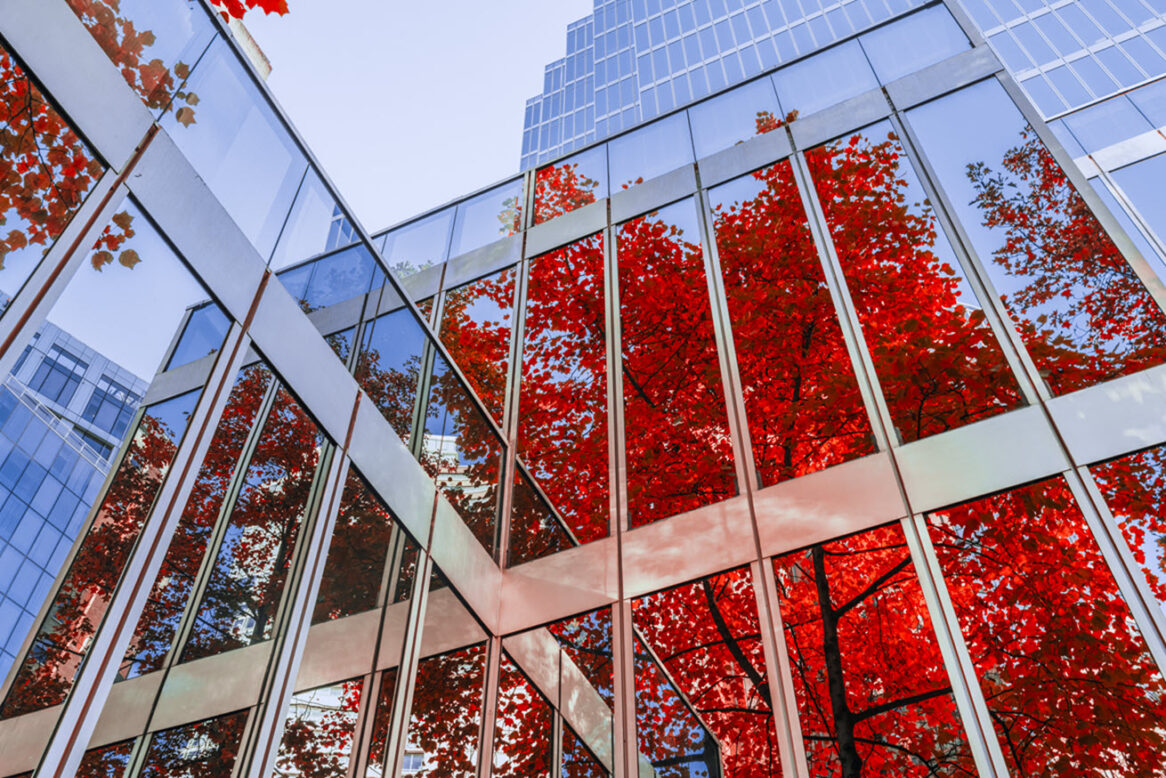 As colder weather approaches, it's a great time to to look for common shoulder season maintenance opportunities such as AHU economizer issues. Investing in these now will help your team get ahead of fall maintenance and realize a larger avoidable cost savings.
In this post, we will highlight two ways that facilities teams can do this using Clockworks' Building Analytics software.
AHU Economizer Energy Opportunities
The Clockworks AHU Economizer Analysis looks for issues—including stuck fresh air dampers—that impact indoor air quality and reduce opportunities for free cooling.
These energy opportunities can be easily viewed in our Energy Opportunities by System Type dashboard which contains energy issues grouped by heating, cooling, zone equipment, and air handlers.



As with all of Clockworks identified issues, you can click through to dive into the detailed diagnostic analysis.


*In addition, users can filter to AHU Economizer from the Select Analysis dropdown in diagnostics.

Outdoor Air Fraction Vs. Damper Position
Within Clockworks, there is a valuable chart that plots the outdoor air fraction against the damper position—another important shoulder season diagnostic check. These percentages should be approximately equal and follow a linear diagonal line in the chart. The outdoor air fraction is determined from your airflow measuring station (if available), or your temperature sensors.
In the example below, you can see that as the damper position increases, the air fraction stays nearly the same (less than 20%). This indicates that the fresh air damper is likely stuck closed while commanded open. It is recommended to check the damper operation, or you may need to calibrate your airflow measuring stations or temperature sensors.




Real-time HVAC analytics from a fault detection and diagnostics system like Clockworks helps building engineers identify whether their building is wasting energy during the transition months, impacting comfort, or running simultaneous heating and cooling.


Back to blog