KGS Co-Founder Nick Gayeski Speaks at CSHE 45th Annual Institute
May 26, 2016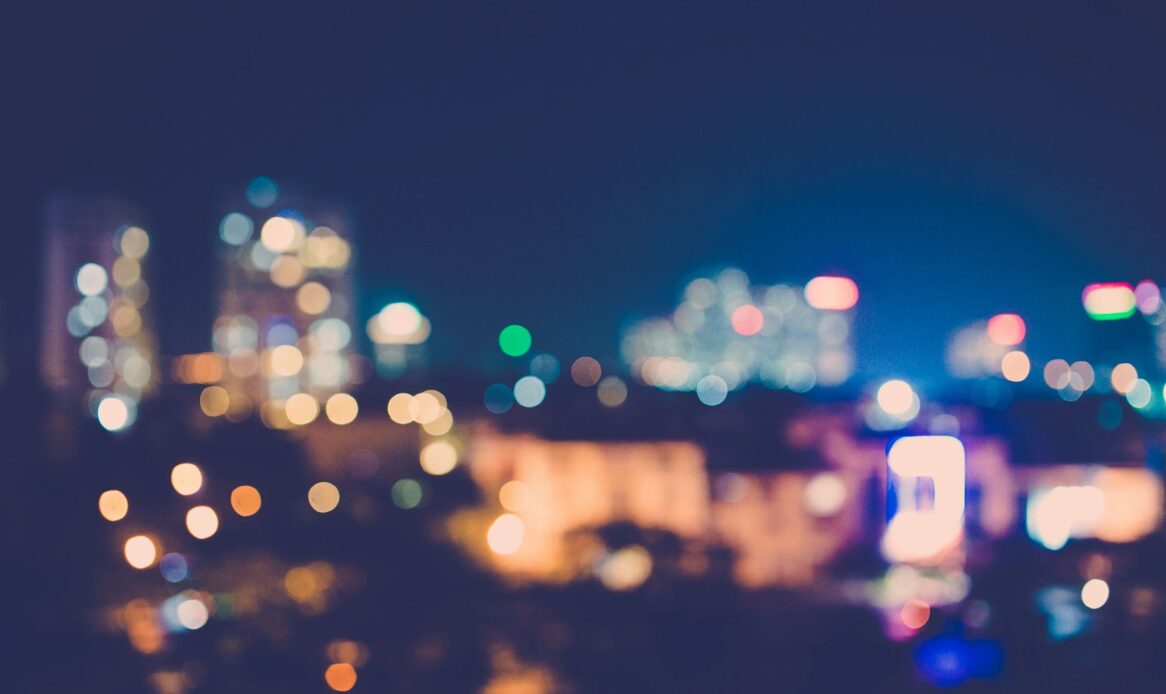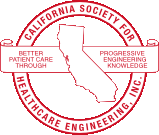 Today (Thursday, May 26), one of our co-founders, Nick Gayeski, will be speaking at the California Society for Healthcare Engineering's 45th Annual Institute on the topic of "Transforming Operations Using Analytics to Achieve Persistent Savings." CSHE invited Nick to speak because of work that KGS has done transforming facility operations in healthcare. We are very much looking forward to what promises to be an enlightening conversation.
The CSHE is the California chapter of the American Society for Healthcare Engineering (ASHE). Members are actively employed in a healthcare facility, healthcare system, or by organizations who provide consultative, advisory, products, or equipment to healthcare facilities. The CSHE offers members the opportunity to communicate and exchange ideas about operational disciplines related to healthcare, and the annual institute is the largest meeting each year.
The CSHP annual event is focused on various aspects of engineering as it relates to healthcare. We at KGS are happy to see that the world of building automation and energy efficiency is becoming an increasingly important part of this event, and the healthcare industry as a whole in the U.S.
Nick's talk will take place at 1:45 p.m. PT, and he'll be discussing the role of fault detection and diagnostics in institutionalizing a continuous commissioning program to transform facility operations. He'll also be speaking about how to leverage both in-house facilities teams and vendors to implement the changes that lead to better performance. He will also discuss the benefits an analytics-driven facilities management program brings the entire organization through energy cost reduction, efficient use of facilities personnel and resources, and a better hospital indoor environment.
We're looking forward to this opportunity to continue the growing conversation around how we can make buildings more efficient and sustainable for healthcare institutions of all stripes.
P.S. Do you work in healthcare or a related industry? Want to learn more about how KGS can help you achieve energy efficiency, improve facility performance and reduce HVAC costs? Download our whitepaper.
Back to blog