How the Internet of Things Will Affect Building Analytics
June 14, 2016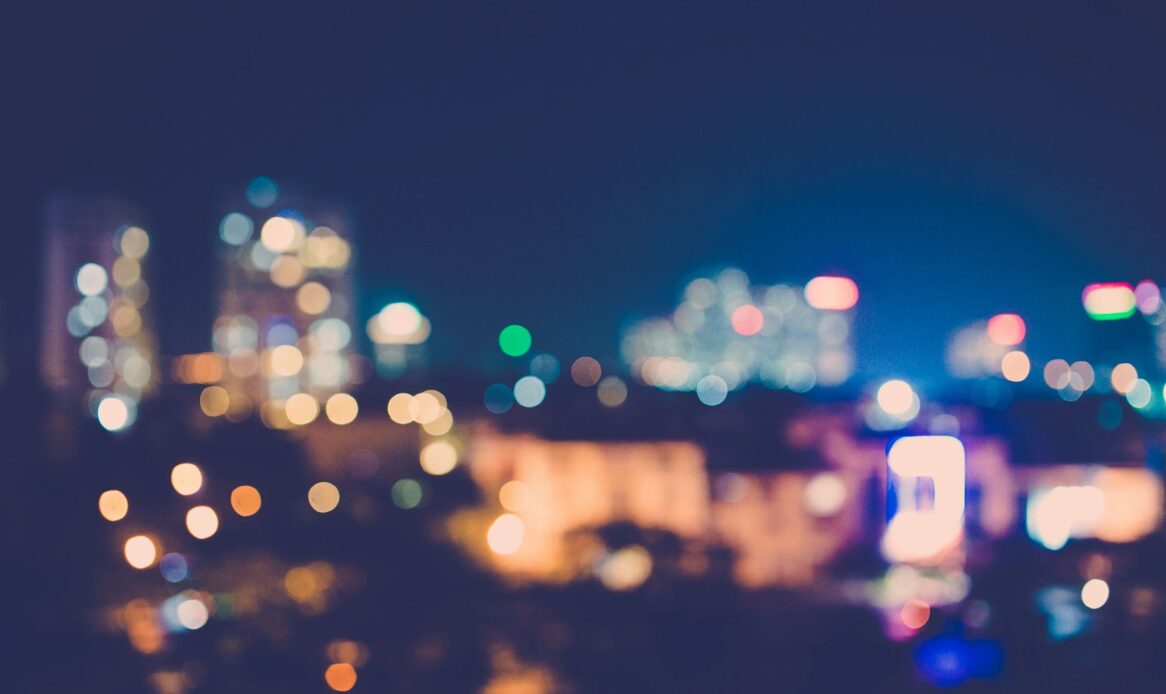 Interest in the Internet of Things (IoT) is absolutely exploding right now: Gartner forecasts that 6.4 billion connected "things" will be in use worldwide this year, a 30 percent increase from last year. IoT is prevalent in just about every industry today — from retail and healthcare to education and government, as well as industrial manufacturing.
From a facilities management perspective, the explosion of IoT offers
both an enormous challenge and an incredible opportunity.
Our friends at Schneider Electric recently conducted a report to find out exactly how IoT will impact building and maintenance management. Surveying over 400 U.S. facility leaders, Schneider uncovered how building analytics, in particular, is quickly becoming a top priority to keep up with IoT.
In short, the report found that:
Facilities teams are seeing a

massive

spike in the number of devices and pieces of equipment that need to be regularly managed.

Because of that, building and equipment data is multiplying faster than traditional systems can possibly keep up with.

While facility managers have the chops to analyze this data, they need a better (and faster) way to do so.
The rapid rate of innovation in IoT and its impact on IT is leading to three fundamental shifts in facilities management programs:
1. IoT Will Drive Cloud-Based Building Analytics Adoption
As the very name suggests, the IoT is comprised of technologies that are built to be connected to the internet. For these devices to work optimally, they need to store and retrieve data in the cloud.  As IoT technologies process and spew out data at lightning speeds, facilities teams need an analytics solution that can keep up (and, let's be honest, on-premise solutions just aren't making the cut). The best way to capture and analyze IoT data within buildings is by leveraging a cloud-based building analytics solution, built to scale across an unlimited number of devices and buildings. Facility managers agree, with 43 percent planning to invest in a remote (cloud) analytics solution.
2. More Data Means a Bigger Need for Automation
Traditional on-premise building analytics technologies are falling behind (and fast) when it comes to analyzing the sheer volume of building data available today. In fact, 52 percent of facility managers feel their teams are largely reactive when it comes to maintaining buildings. That's because only 15 percent of them are using a solution that can keep up, and just 18 percent are able to manage buildings in real-time. Automated building analytics tools will help organizations solve many facilities challenges, reducing the need for large teams or expensive technology upgrades, making it possible to improve the power of building analytics without driving up costs.  
3. Budgets and Strategies Will Shift Alongside IoT Technology Advances
With such an immense need for cloud-based automation in the building analytics arena, facilities teams are increasingly gaining approval to invest in more sophisticated analytics technology. In fact, 65 percent plan to do so as soon as this year. And 60 percent say they are prioritizing new building and maintenance policies in response to IoT over the next year. With budgets and strategies fast-advancing in the direction of IoT and the cloud, by 2017, facility management as a discipline will look a whole lot different from today, and that's a great thing for facilities that want to get ahead and stay there.
What the Next Year Holds for Facilities Teams
With facility teams eager to leverage the new data being produced and unearthed by IoT technologies, it's safe to say that we will see a lot more adoption of cloud-based, automated building analytics solutions very soon.
Couple the maturation of IoT with the Department of Energy's new Smart Energy Analytics campaign, and it's going to be an exciting next few years. Naturally, at KGS Buildings, we're pretty excited about this, because it shows how advanced our industry is becoming and how much smarter our buildings will soon become. Our building analytics solution, Clockworks, is ready and eager to analyze this new and incredibly valuable data.
Back to blog