Clockworks Analytics Acquires Animated Insights
October 17, 2023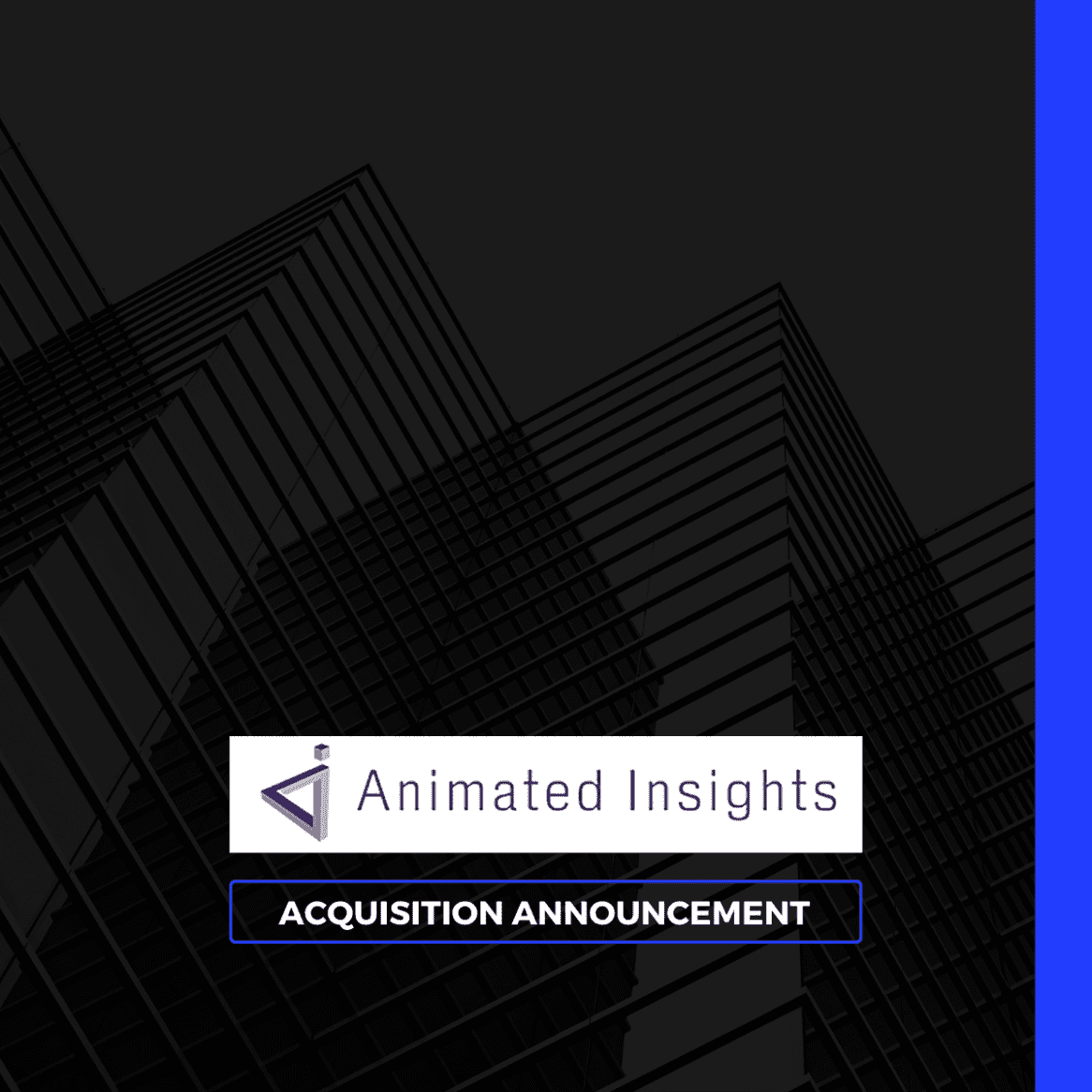 The aquisition will create next-level device communication and insight for the built environment

BOSTON, MA – October 17, 2023 – Clockworks Analytics, a leading provider of SaaS building analytics, today announced that it has acquired the technological property assets of Animated Insights, Inc., a leading provider of digital twin technology solutions across industry and infrastructure. Howard Davidson, Animated Insight's CTO has joined Clockworks to assist in incorporating components of the Animated Insights technology suite into Clockworks' fault detection and diagnostic (FDD) platform.
"We are very enthusiastic about the integration of the Animated Insights technology stack into our product," said Nick Gayeski, Co-CEO, Clockworks Analytics. "Moreover, we are ecstatic about welcoming Howard Davidson to our team and collaborating to create innovative, new features within Clockworks, leveraging technologies such as Azure IoTHub and Azure Digital Twins to further the capabilities of the platform."
Clockworks Analytics provides the largest connected fault detection and diagnostics platform for the built environment. Animated Insights provides 3D digital twin visualization and other technology capabilities including device discovery, cloud-based supervisory control API integrations, and more. Both companies utilize the Microsoft Azure technology stack and Clockworks plans to merge technology components to deliver new features and capabilities.
Clockworks will specifically leverage Animated Insights' capabilities around device discovery and two-way communication to accelerate research and development efforts already underway with the U.S. Department of Energy and Lawrence Berkely National Laboratory (LBLN) to deliver the innovative technologies to automatically find and fix HVAC controls issues.
"I am delighted to join the amazing team at Clockworks Analytics and bring my expertise in PropTech innovation to help drive the company toward even more efficient and seamless experiences in building operations," said Howard Davidson, Consulting Engineer. "Clockworks Analytics' track record speaks for itself, having the most accurate building analytics in the marketplace. I know how well the product works first-hand, having worked with the Clockworks API, diagnostics, and shared customers over the past few years. Looking forward, I am confident we will deliver even greater technology sophistication in building intelligence."
About Clockworks Analytics
Clockworks Analytics is an essential smart building intelligence platform that provides data-driven insights into property operations for facility and energy managers. Through its technology, which is the world's most widely utilized cloud-based building analytics software, the company proactively identifies inefficiencies and root causes within building systems and prioritizes the most urgent tasks for building staff in real time. By creating an unprecedented level of operational intelligence about a building, Clockworks helps property teams improve the reliability of their buildings' equipment, while improving air quality and reducing energy consumption and operational costs. To learn more, visit http://www.clockworksanalytics.com
Back to blog