Automated analytics. Smarter facilities.
How it works
Scroll to learn more
The industry's best building analytics software.
Clockworks' Fault Detection and Diagnostics (FDD) platform plugs into existing building systems, analyzes thousands of data points, and pinpoints the highest impact performance issues, complete with diagnostics.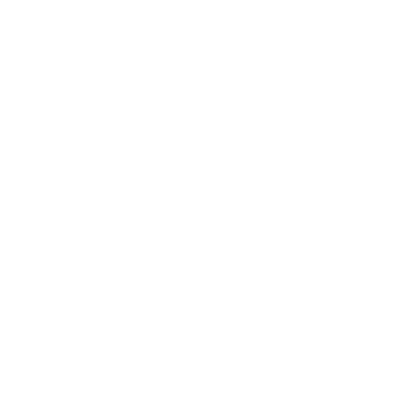 Optimize Energy Performance

Improve Indoor Environment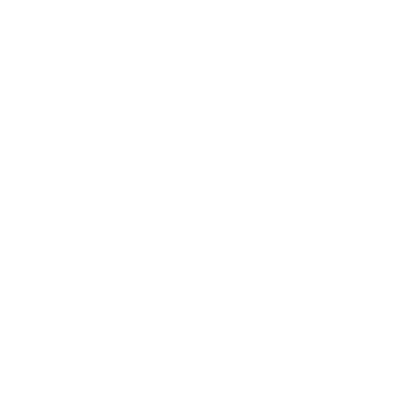 Enhance Equipment Reliability
Helping to solve the challenges that matter most.
Challenge
Reactive Maintenance
You're doing your best to keep up with complaints, critical alarms, and preventative maintenance activities.
Solution
Proactive Maintenance
Clockworks provides a prioritized list of the highest impact building performance issues to help you get ahead of complaints and prevent critical failures.
Challenge
Performance Degradation
Something breaks every single day. It's impossible to manually monitor thousands of mechanical, electrical, and control equipment to find the needle in the haystack.
Solution
Performance Insight
Clockworks is like having a team of engineers working around the clock to pinpoint the hidden issues impacting energy, environment, and equipment performance.
Challenge
More Responsibility, Less Resources
We have yet to meet a facilities team looking for another to do list. All operations teams are being asked to do more with limited resources.
Solution
Enhanced Productivity
Let Clockworks handle the engineering analytics so you can keep your team focused on the highest impact activities every day.
Challenge
Lack of Support
You're fighting the same challenges felt throughout the industry and deploying new analytics software shouldn't come with a steep learning curve for you and your team.
Solution
Expert Guidance and Training
The Clockworks team and our client community work together to ensure every user on the platform has the support they need to transform their building operations.
Download: Building Analytics Comparison Guide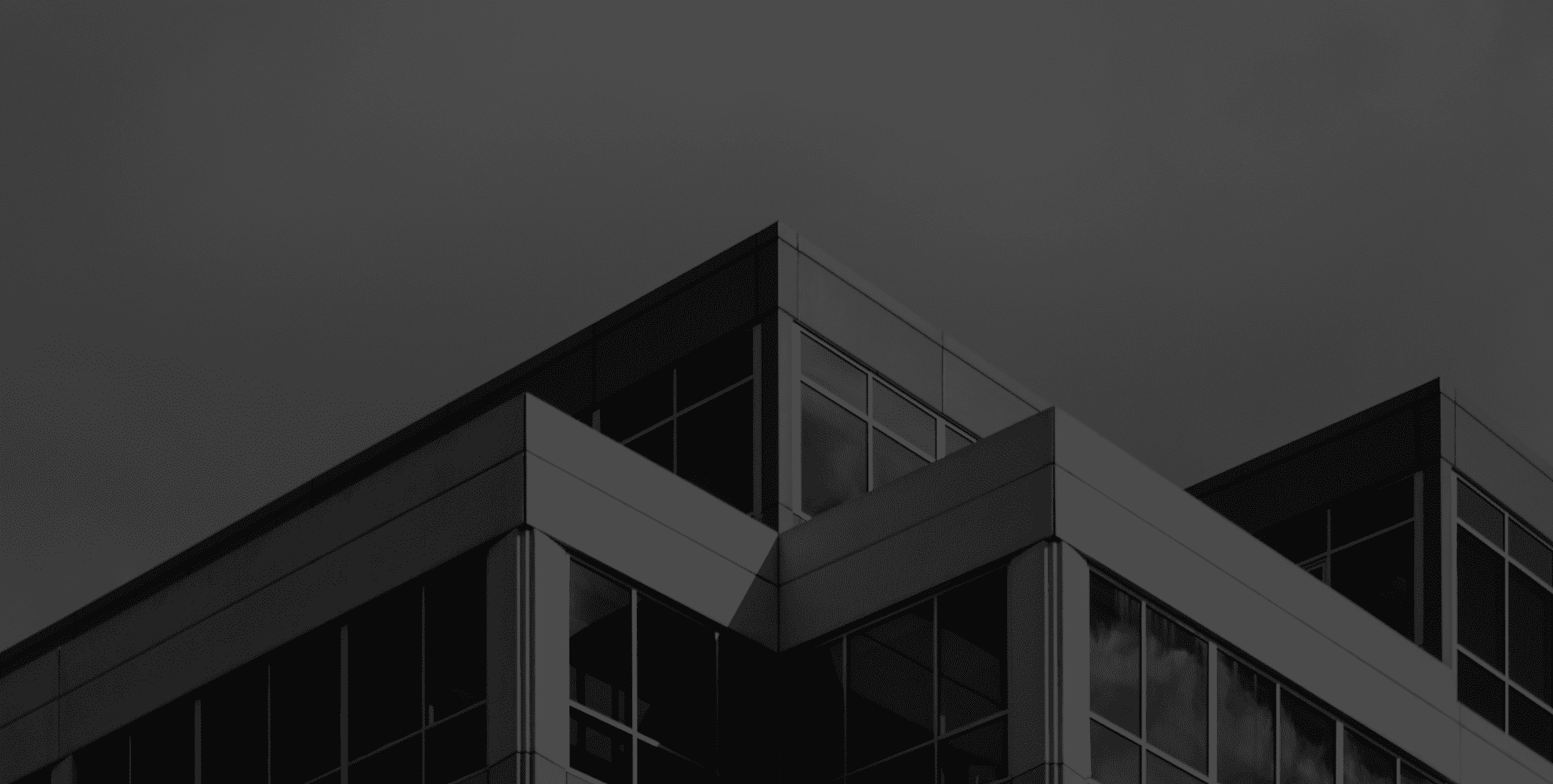 Technology you can trust.

0
Buildings Monitored

0
Thousand Tonnes of Carbon Saved

0
Thousand completed tasks

0
Million Dollars Saved
Case Studies
Clockworks Analytics serves healthcare, universities, real estate, and facility management providers in over 30 countries worldwide.